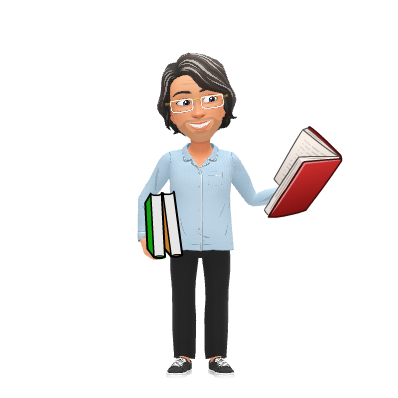 This blog/website is for those who wonder, dream, think, create and play as they become who they are
. That is, this is for my students and me... and you. I try things that don't always work out, and that's OK. Sometimes serious, sometimes silly, always towards wonder.
The road is made by walking
.
S. T. Fleming
Lives and teaches in Lima, Peru.
Originally from Minnesota.
Dual citizen (Peru/US), bilingual (Spanish/English).
M.A. in Education.
M.A. in Teaching Writing at JHU.

Credential ID 20EX-6C05-S2GH

Reading Specialist, ESL, Bilingual, and Social Studies teaching licenses.
Literacy Coach.
Teacher Consultant with the Minnesota Writing Project.
A passion for language, literacy, education and justice.
25+ years of experience teaching adults and children.
Also taught in Chile and along the U.S./ Mexico border.
Twitter: @STomasFleming
Instagram: STomasFleming